Print Design | Web Design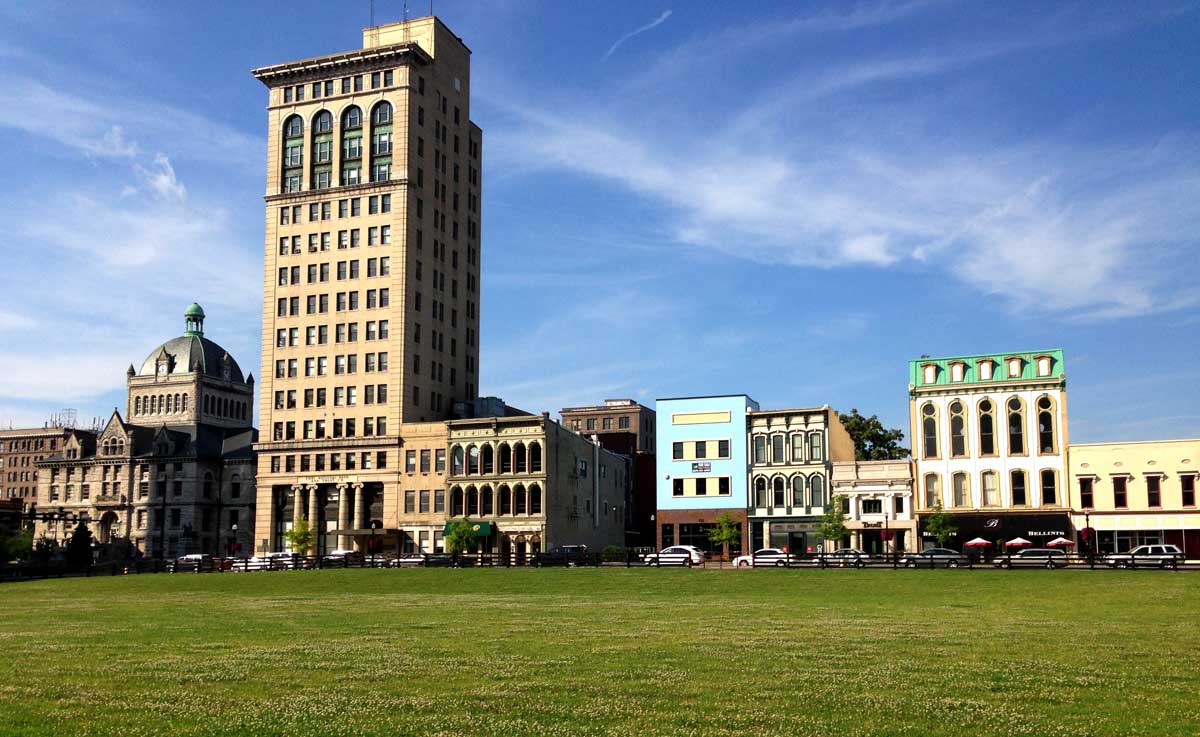 There are things I do well. There are things I like to do.
Welcome to the place where those things meet.
This is a story of a transplanted New Yorker who knew Kentucky was home after my first winter here.
After 18 years in the beautiful bluegrass region, I now spend my time building websites, designing publications for print, and preparing my zombie apocalypse skill set.
---